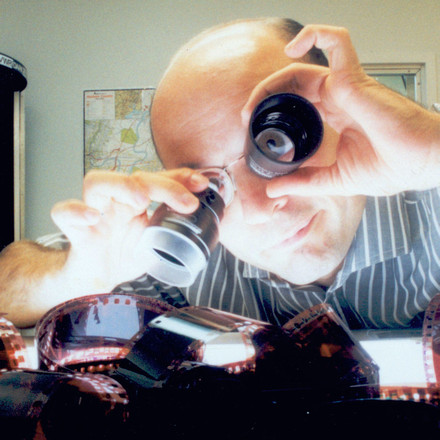 Commercial, wedding, events, sports, and more with over 20 years experience shooting daily in any and all environments and situations.

My clients words:
"When I needed personal and professional photos, I turned to Gus. I know Gus for his honesty, smarts, and down-to-earth style, and sure enough, while working with him during the photo shoot, these same qualities were apparent. I trusted his directions, appreciated his attention to detail, and was able to relax and smile for the camera. Gus is not only a skillful photographer; he relates skillfully and puts people at ease. He created terrific photos and, we had fun during the shoot. Working and being with him was a pleasure! Moreover, the finished portraits were crisp and clean, and captured just the right mood and expression. They were exactly what I hoped for." -Barbara G.

"Our local newspaper did an article on my business and Gus was given the assignment to shoot the photos. Not only did he capture the essence of my business, the photos were beautiful and artistic.
He didn't just come and shoot pictures. He took the time to get to know us and what we did. He was very professional, but engaging at the same time. He put us at ease.
We were all impressed!" -Meryl R.

"Gus has come through when I really needed him to time and time again. As a local real estate broker, my professional portrait is arguably THE single most important marketing tool. Gus was able to easily turn my living room into an impromptu professionally-lit, warm setting. The result was a quick and painless photo shoot. I couldn't be happier with the way my professional profile pictures came out and I know most of it is due to Gus' relaxed professional attitude." -Morgan C.

"In only a few hours Gus was able to demonstrate and teach me techniques of photography to significantly improve my results. He shared ideas about composition perspective and lighting and taught me so much about my camera and its features. Learning with Gus was a pleasure as his love for photography is contagious". -Bruce R.
©Augusto F. Menezes